採用情報
We have been in business for 13 years.
First of all, we are looking toward the next 20 years to pioneer a new stage in our history.
Even in these turbulent times, we will continue to look firmly forward to the challenges ahead.

Although we are a little ahead of schedule
We will be blessed with new opportunities to take on new challenges by 2025.
We would like to add 3-4 new members each next year and the year after that.
No previous experience is necessary.
We are open to discussing your desire to join us
in 3 months, 6 months, 1 year, 2 years, or whatever.
We will take the time to interview you and think about your future together.

We believe that the challenge from here on will be to create a restaurant
that is different from anything you have ever seen before.
We look forward to hearing from you if you are seeking personal growth
and want to make the most of your experience and skills.

President and Representative Director
Ryota Ozaku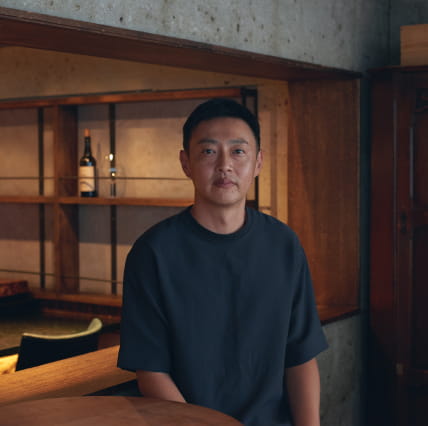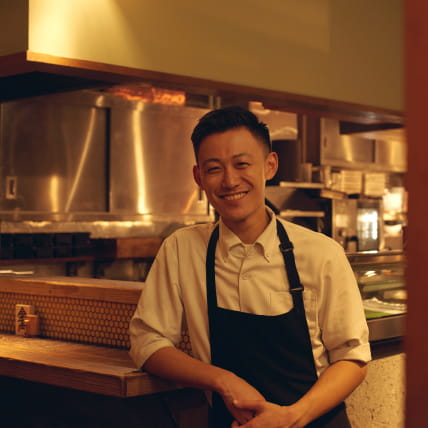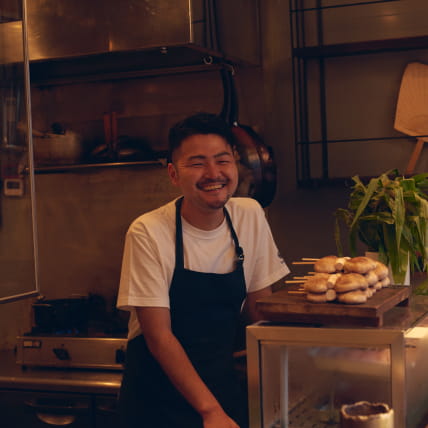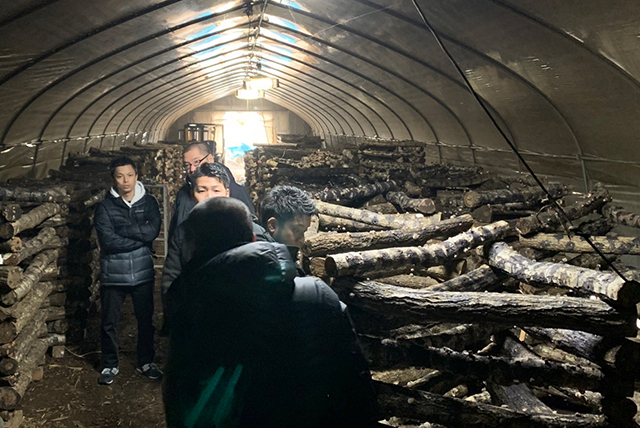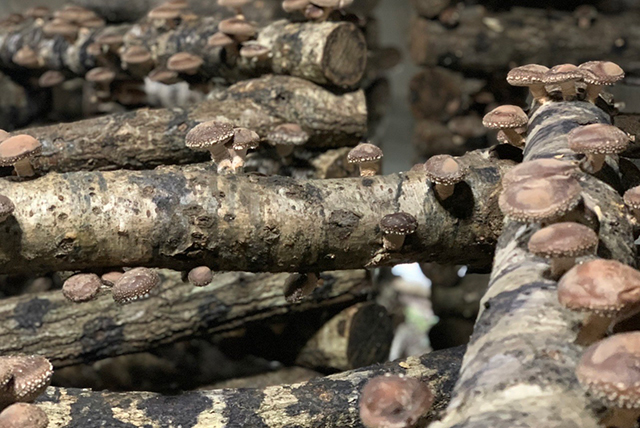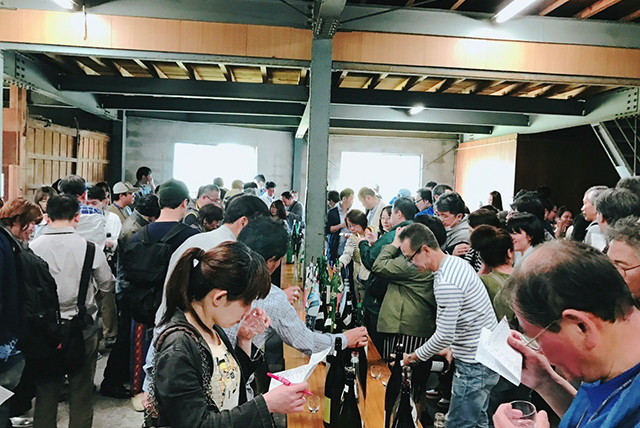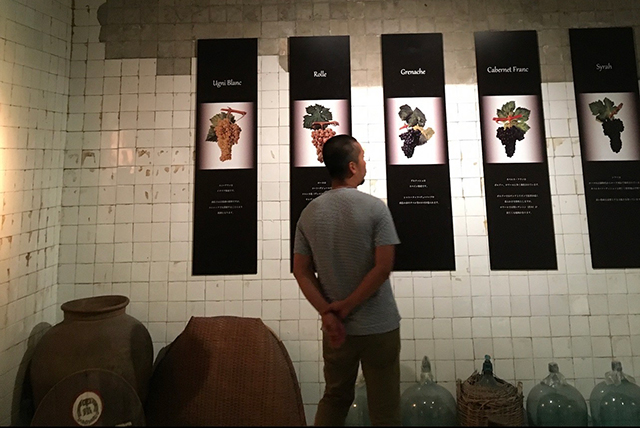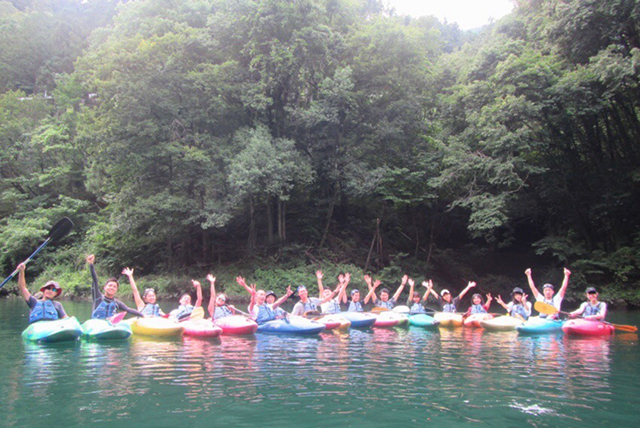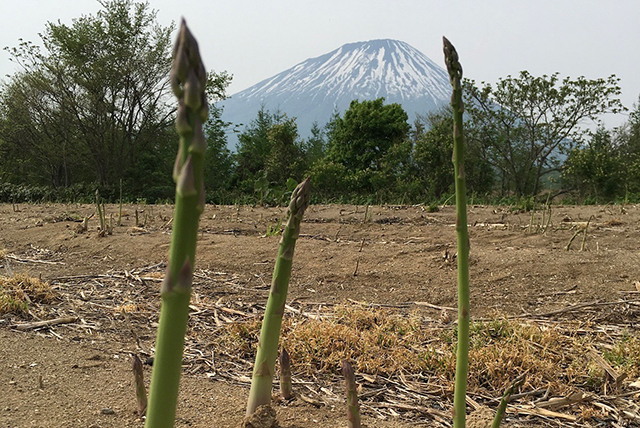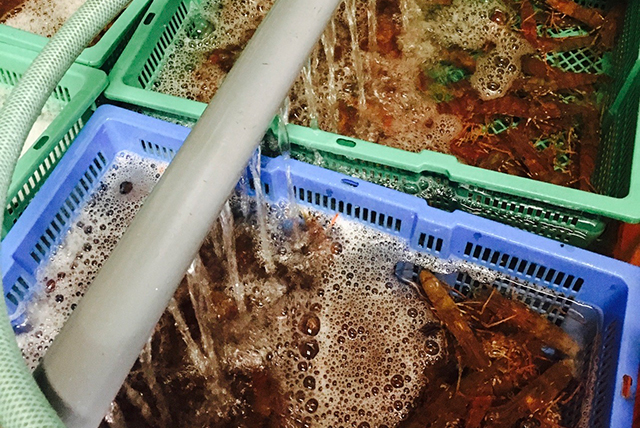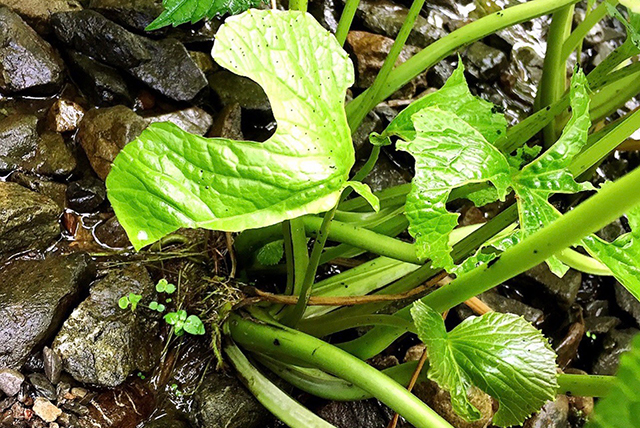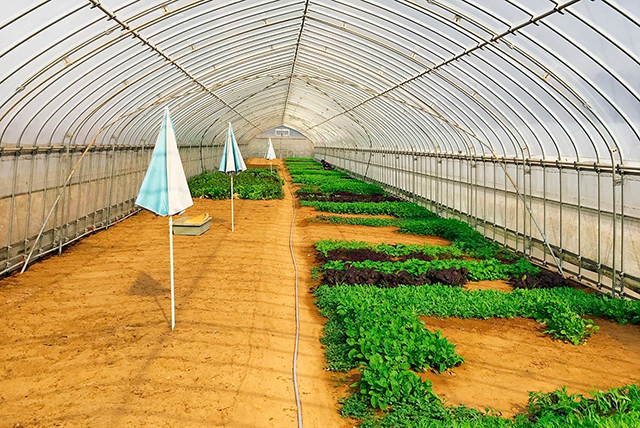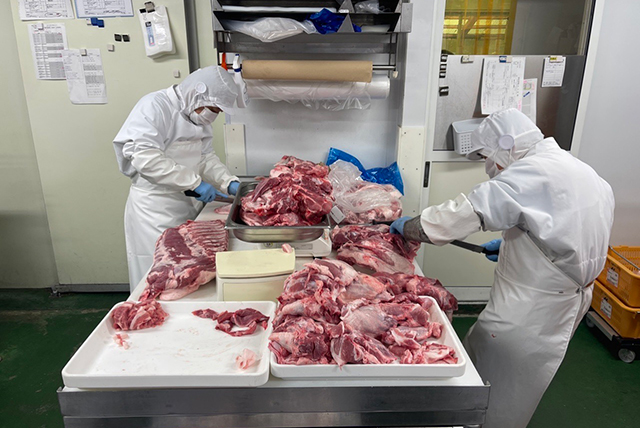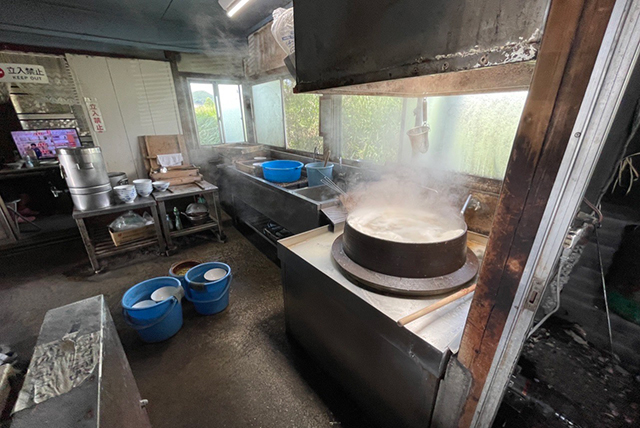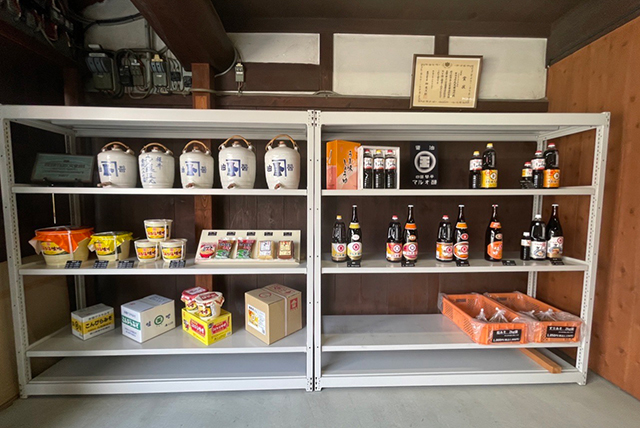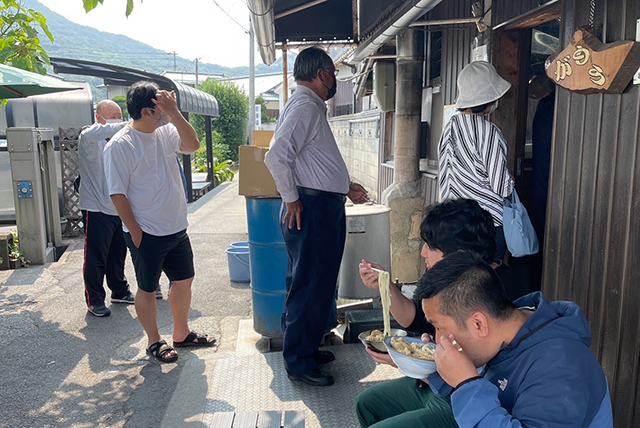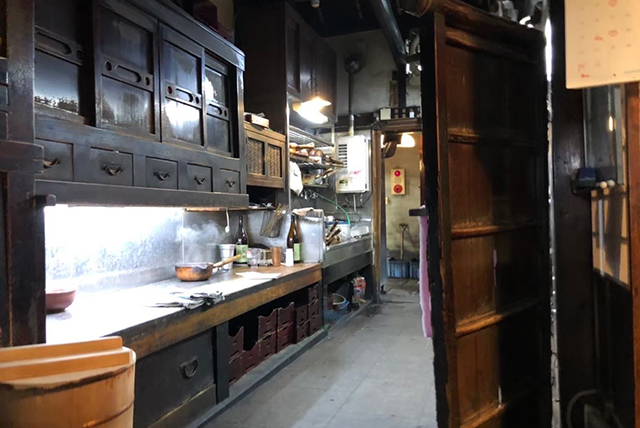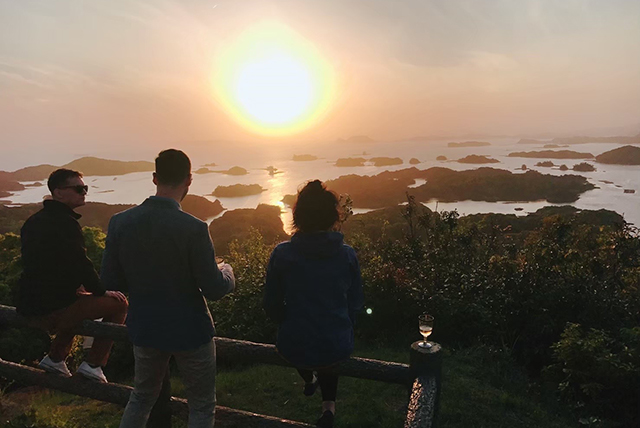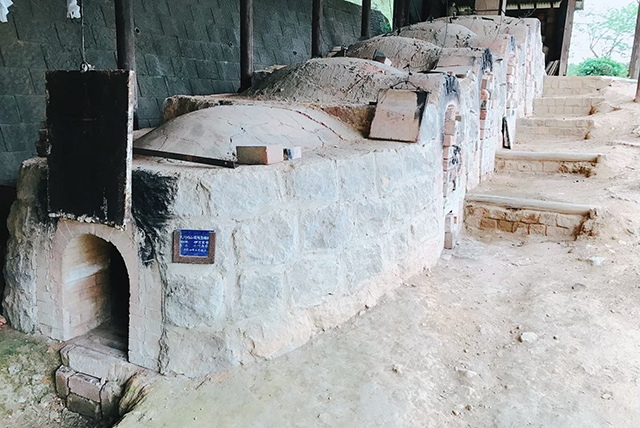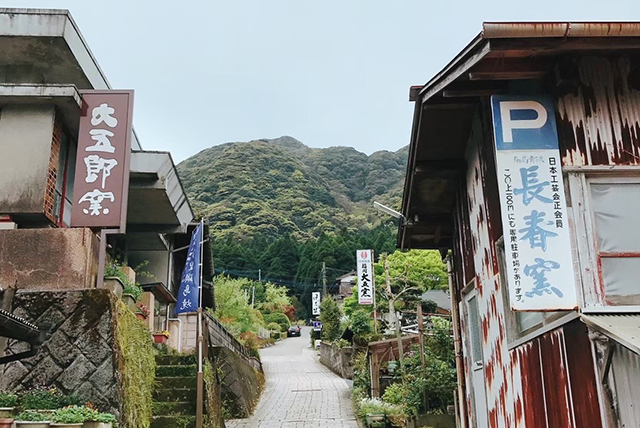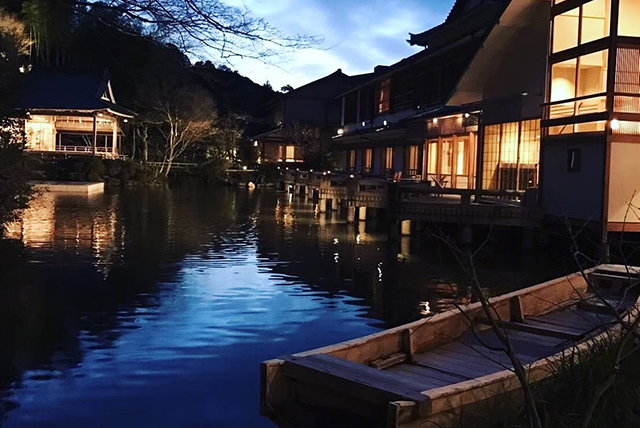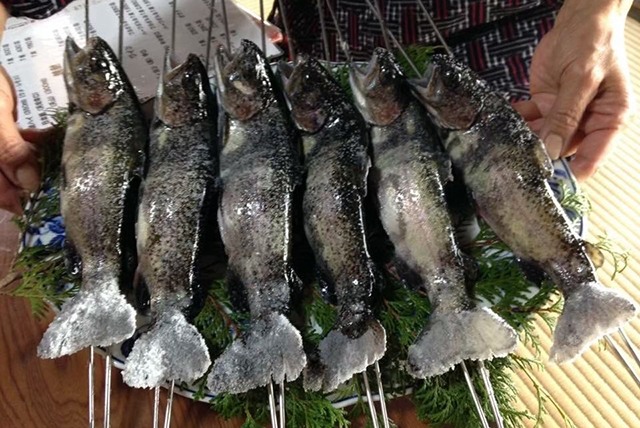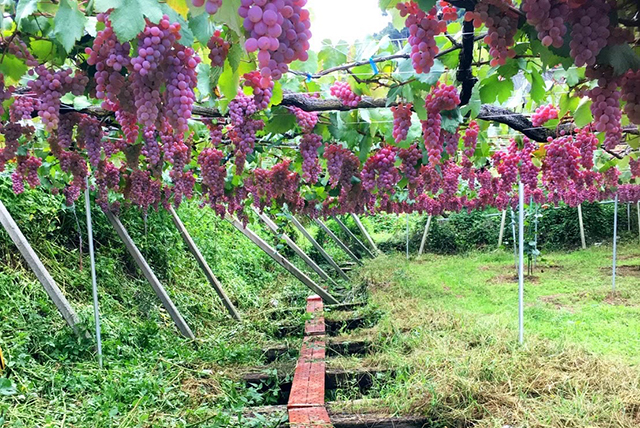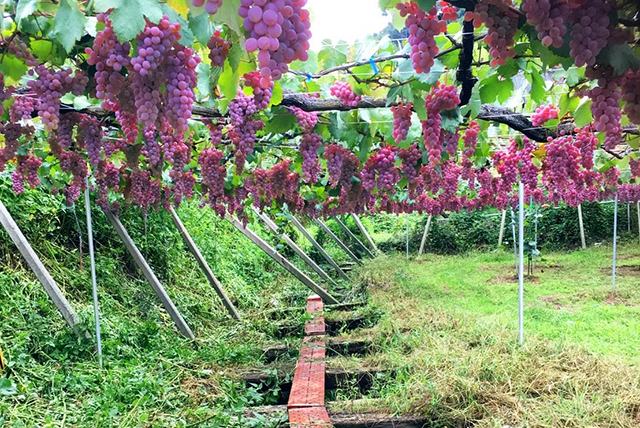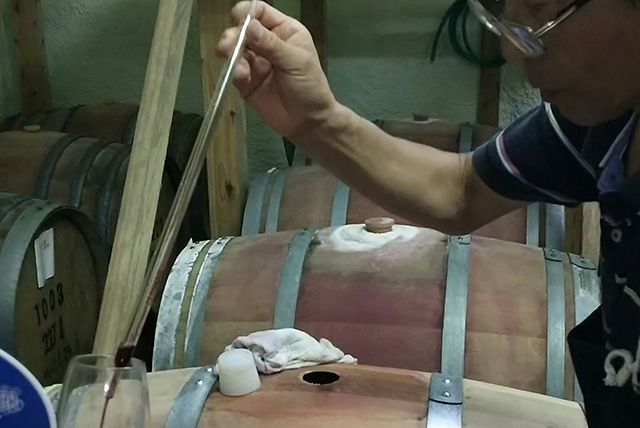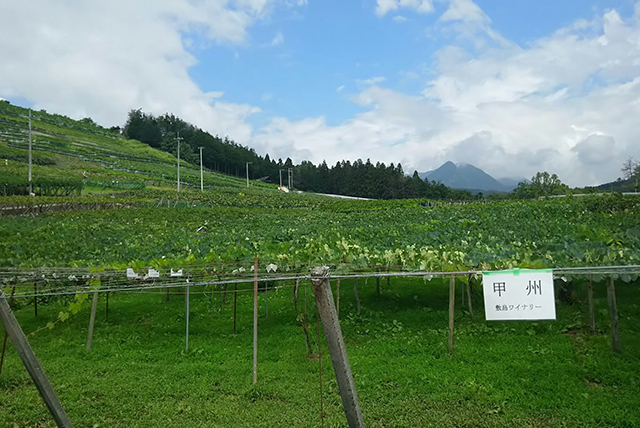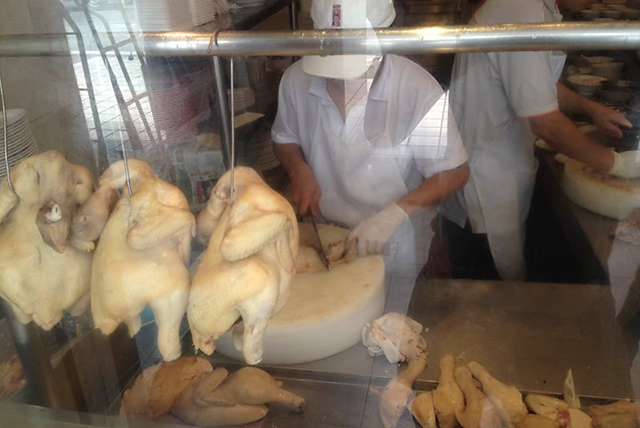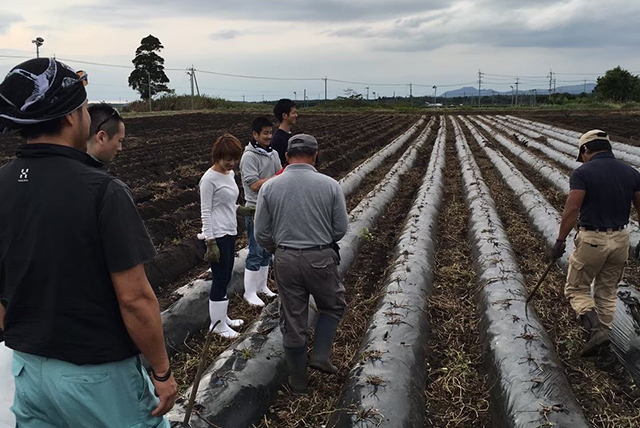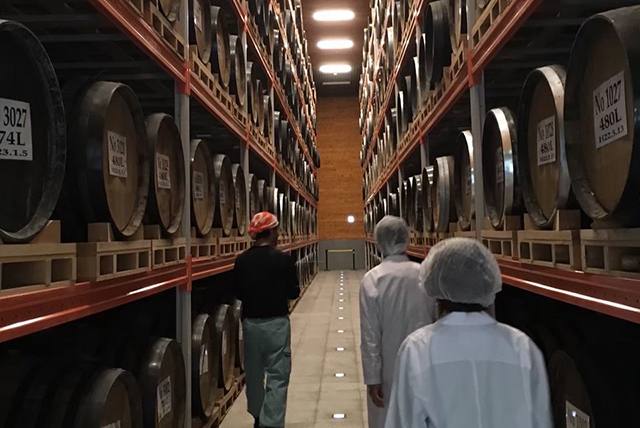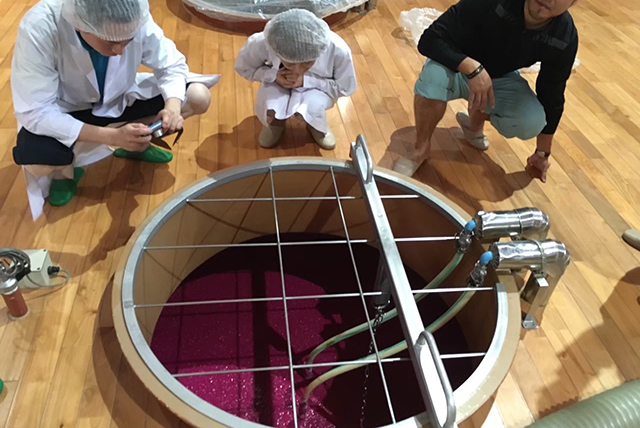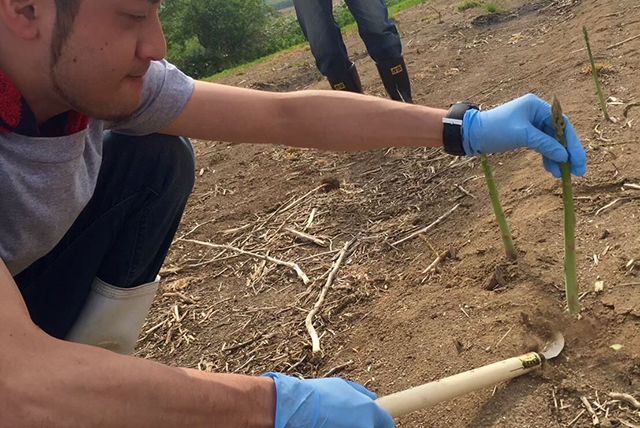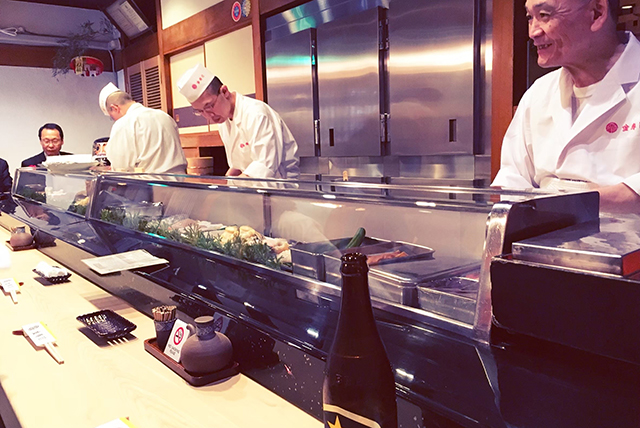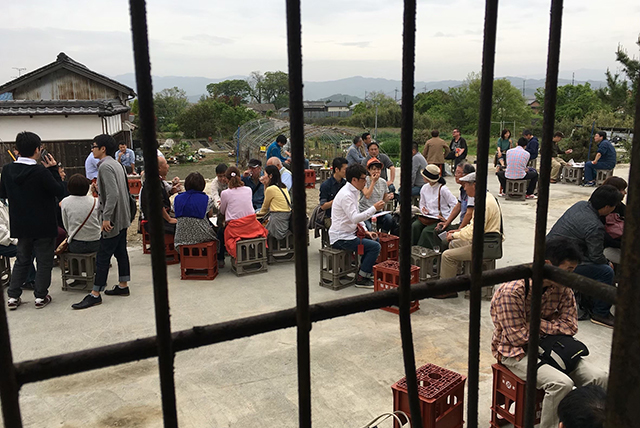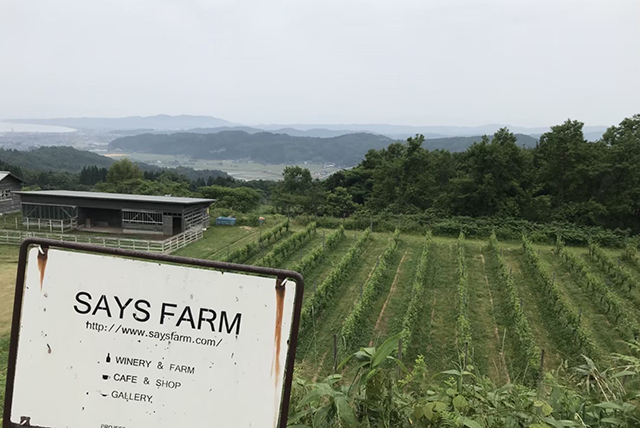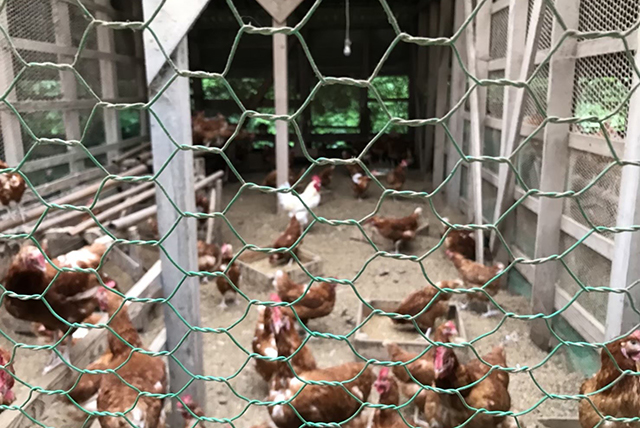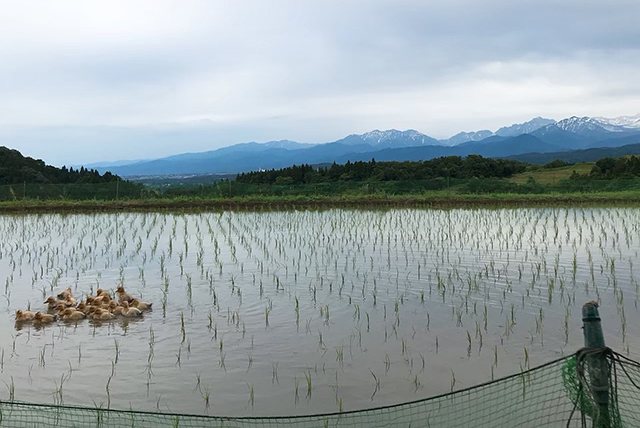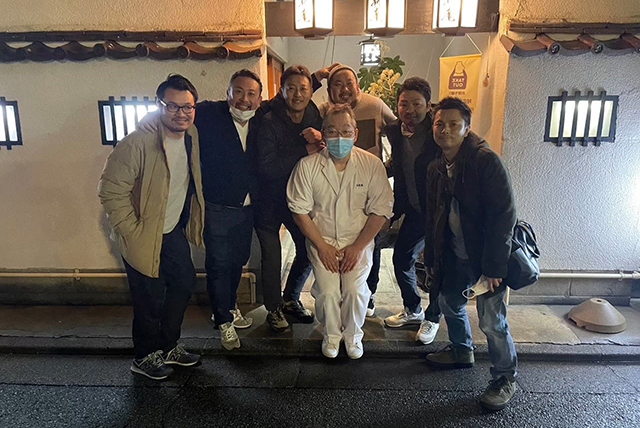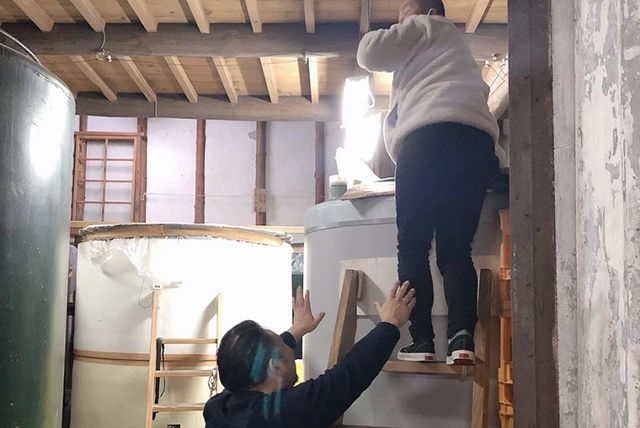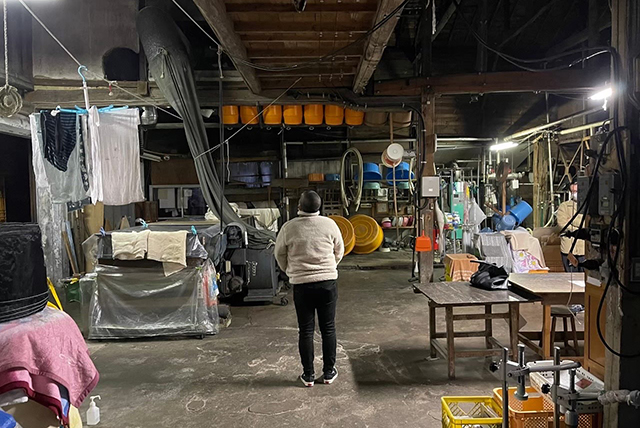 募集要項
regular employee
Part-time job
Sublimate the perspective of each individual
to "individual → company → industry → society".
Create independent individuals
and independent communities.
While much has been made of the coming of the age of the individual
Many restaurant businesses require teamwork.
In our restaurant, we do not have a manager who runs the restaurant by himself.

We welcome young a in their 20s and 30s who want to become independent.
Short-term contracts of 2 to 5 years are also available.
We encourage each person to work in a way that suits them.
regular employee
Mid-career hires start at 260,000-300,000 yen (depending on career)
 (Trial period: 3 months)

Career advancement interview (Manager MT meeting Feb-Aug)

Basic employee 300,000 yen
Evaluation of the following 5 items + 10,000 each

Cleanliness
Shift and motivation management
Understanding and implementation of the three ways of doing things
Numerical management
Product development ability

Assistant manager allowance +30,000

Longevity allowance +10,000 annually for up to 3 years

■Manager (Manager)
400,000 Manager class (store manager, chef)
450,000 Store manager who cleared the previous year (over 101% compared to the previous year)
500,000 Store manager with more than 3 years of experience (exceeding 101% of the previous year's level)
550,000 Store manager for 5 years or more
600,000 S manager (overwhelming trust in the local community)

Yakitori allowance (cleared taste test by employees)
3rd year +10,000
4th year +20,000
5th year +30,000

3 days off per week from 220,000 yen
office (business, working) hours
9:30-23:30 (Early and late shifts available)
store
Yakitori no Tamaya

Tamaya KITCHEN

Tamaya Kichijoji
Tamaya craftbeer

UDON Tamaya
holiday
8 days per month
112 days off per year
Paid vacation 5 days, summer vacation 5 days
Year-end and New Year 7 days (31st - 6th)
Marine day, company BBQ, congratulation or condolence leave
(3 days before and after wedding vacation, 5 days honeymoon vacation, etc.)

Holiday selection system
 6 days per month +30,000 yen
 7 days per month +15,000 yen
 8 days per month +0,000 yen
treatment
Employees' pension plan
Social insurance
Labor insurance
Health checkup once a year
Flu shots provided (optional in December)
Bonus: 0.5 months x 2 times a year (from the second year of employment)
0 Incentive (profit target achievement + α)
Child allowance 10,000 yen per child
Welcome and farewell party at each store twice a year 4,000 yen per person
Independence support system,
goodwill separation system
Outsourcing system and in-house franchise system available.
3 years of service or more.
various allowances
Family allowance: 10,000 yen per child (paid after one year of employment)
(Birth gift: 10,000 yen for the first child, 30,000 yen for the second child,
and 50,000 yen for the third child)
Child allowance: 10,000 yen per child
Store manager allowance: Depends on the size of the store
Chef allowance: Seasonal product development,
proposals, manual preparation, kitchen supervision
bonus
Twice a year (0.5 months salary twice a year) (plus extra depending on ability and performance)
(paid from after one year of employment)
Nationwide producer visits
Split into teams, several times a year. (All travel expenses are paid by the company.)
Nationwide Prosperity
Store Inspection
Individually, several times a year.
insurance
Social insurance
(employment, workers' compensation, employee pension, health, and nursing care)
I want you to always think
and act with the originality of "me".
We are currently an organization of 10 employees, 12 housewives, and over 60 students.
We are managed by a team of mainly university students.
With the help of our housewives and employees, we
we have walked through the creation of the store with the young people (students),
meeting and parting with them every year.

One of our joys is
One of our joys is to see the growth of young people year after year.
This is one of our assets.

For our students, we are able to spend a period of preparation one step before they enter the workforce.
For one to four years, so that they can feel great growth.
We will support them well.

Below are some of the skills you will learn in our workplaces
Experience hundreds, thousands, or tens of thousands of people (customers) eating while
Work to please yourself.

・Cultivate an appreciation of food and drink (nutrition education)
A place where you can feel in touch with society
Improve your communication skills through customers and colleagues.
Ability to perceive what others want
Improvement of organization and cleaning skills

Through these, I believe that they will learn, experience, and acquire.
Part-time job
1013-1500 yen per hour

Time Example
9:30~15:30
10:00~16:00
17:00~22:00
18:00~23:00

We have an employee promotion system.
office (business, working) hours
9:30-23:30 (Early and late shifts available)
store
Yakitori no Tamaya

Tamaya KITCHEN

Tamaya Kichijoji
Tamaya craftbeer

UDON Tamaya

採用フロー entry document screening interview unofficial offer
Come learn and work with us.
応募する